Trillion Training website.
Feel free to surf around for training programmes and learning resources that will help you and your organisation bounce to greater success !
For customised training programmes, please refer to our list of "Customised Training Programmes" under Programmes & Services. We will alter and deliver these programmes specifically for your organisation.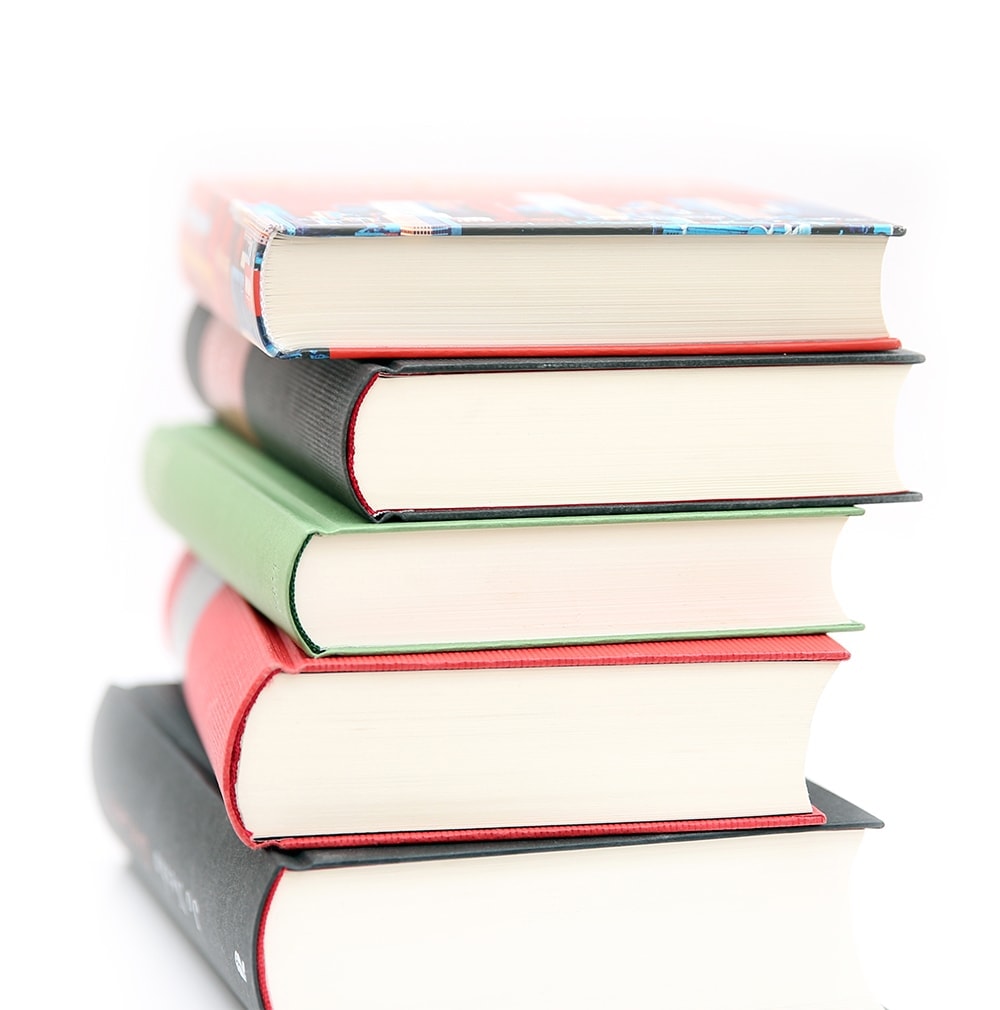 Our Vision, Mission & Values
Everyone bouncing to greater success in their work and life!

To encourage everyone and every organisation to bounce to greater success through learning and sharing.

We listen to & respect others. We care & show concern for everyone.
We value-add. We build long-term partnership.
We protect nature. We support volunteerism & sharing. We learn and enjoy together !
1994
Established with passion in training and sharing. Offered a wide range of computer training and services to schools and corporations.
1996
Offered enrichment programmes to students and leaders in primary and secondary schools.
1998
Worked with SPRING Singapore to offer national CREST programmes for many corporations.
2000
Obtained EPPU S4. Tendered and completed many government tenders and projects with excellent feedback.
2004
Worked with WDA to develop and deliver WSQ ES programmes for MNCs and SMEs.
2008
Introduced Executive Coaching for CEOs and directors to enhance their organisational development and management.
2009
Became a National SPUR training provider.
2012
The 18th year of our training and consultancy experience.
Obtained and sustained track records for quality training, excellent programmes and reliable services.
Over 50,000 participants from over 250 organisations across all industries have benefitted from our programmes.
More than 1500 classes conducted with excellent feedback from participants.
Our programmes are specially customised and contextualised with meaningful and interesting content, fun activities and useful applications.
Our project managers and coordinators are prompt, efficient and reliable. They go the extra-mile to ensure all the training details are well taken care of.
Caring, sharing and supporting each other in whatever we do.
Our Programmes and Services
Customised Training Programmes
We specially alter and contextualise these training programmes according to client requirement. Programmes are delivered in-house for organisations. These programmes come with good learning outcomes and team bonding for participants. Below is a list of customised programmes we offer :
1. Change Management
2. Oral & Written Communication
3. Negotiation
4. Performance Coaching & Appraisals
5. Office Management
6. Conflict Management
7. Supervisory & Management
8. Creativity & Innovation
9. Customer Service
10. Presentation Skills
Other than the above mentioned, we have many other programmes such as Grooming & Professional Image, Networking, Personal Effectiveness, Training & Facilitation Skills, Team Building, EQ, etc.
Public-Run Programmes
These programmes are open for participants from different organisations. Participants have lots of fun learning together with others from different backgrounds. For details, check out our public-run calendar here.
1-1 Coaching
Other than training programmes for organisations, we provide step-by-step coaching and mentoring sessions for skill mastery. A series of several hour-long sessions come with useful practicals. A list of possible session topics include Career Transition, Presentation Skills, People-Management Skills, Designing a Training Programme, etc.